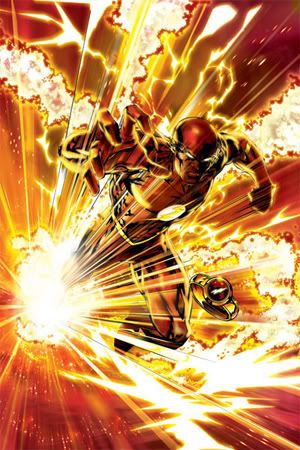 A while back when I was researching for my post on getting rid of your TV (by using
Netflix
and the internet as an alternative) an associate referred me to
Joost.com
. For some reason, at the time, the site would not load properly for me. Since I am impatient and would never recommend a site that was anything less than outstanding, Joost got left in the dust (and out of that post). However, as the aforementioned associate is rarely wrong, (at least on his web recommendations) I re-visited the site recently.
I had to laugh! On the front page (which is working perfectly) it advertises old school
Star Trek
, and the Flash, two notoriously geeky shows (what can be geekier than old school Star Trek???). Not only did my first impression remind me of my hardcore sci-fi upbringing, but upon further investigation, episodes of Babylon 5, Time Trax, and Animatrix were discovered! I quickly realized I was on a sci-fi channel and began snooping around to see what other goodies could be discovered. I began finding many other random and geeky channels, as well as some that were just downright unique and interesting. While the site is a bit hard to navigate, and I did find one broken link, it hosts a larger volume and diversity than any other online TV site I've encountered thus far. It will no doubt take me a while to wander around and discover all it has to offer. In the mean time, I'm going to go reminisce in front of some good old Babylon 5.